We are meeting LIVE!
Join us LIVE in person at Lifeway Church in Vista (1120 Highland Drive) at 5pm. Or you can watch us live from the comfort of your own home! Just go to our Facebook page.
Follow along with the service!
Romans 14:12
12 So then, each of us will give an account of ourselves to God.
Hebrews 4:13
13 Nothing in all creation is hidden from God's sight. Everything is uncovered and laid bare before the eyes of him to whom we must give account.
Romans 2:16
16 This will take place on the day when God judges people's secrets through Jesus Christ, as my gospel declares.
Matthew 12:36
36 But I tell you that everyone will have to give account on the day of judgment for every empty word they have spoken.
Lean into accountability; I invite another person to help me be accountable to my commitments
Accountability helps us do with someone else what we can't do alone.
1 Timothy 4:7-9
7 Have nothing to do with godless myths and old wives' tales; rather, train yourself to be godly. 8 For physical training is of some value, but godliness has value for all things, holding promise for both the present life and the life to come. 9 This is a trustworthy saying that deserves full acceptance.
Accountability works better when I invite it rather than endure it.
Hebrews 10:24
24 And let us consider how we may spur one another on toward love and good deeds,
Accountability takes courage.
Accountability isn't just about avoiding what's bad, it's about pursuing the good.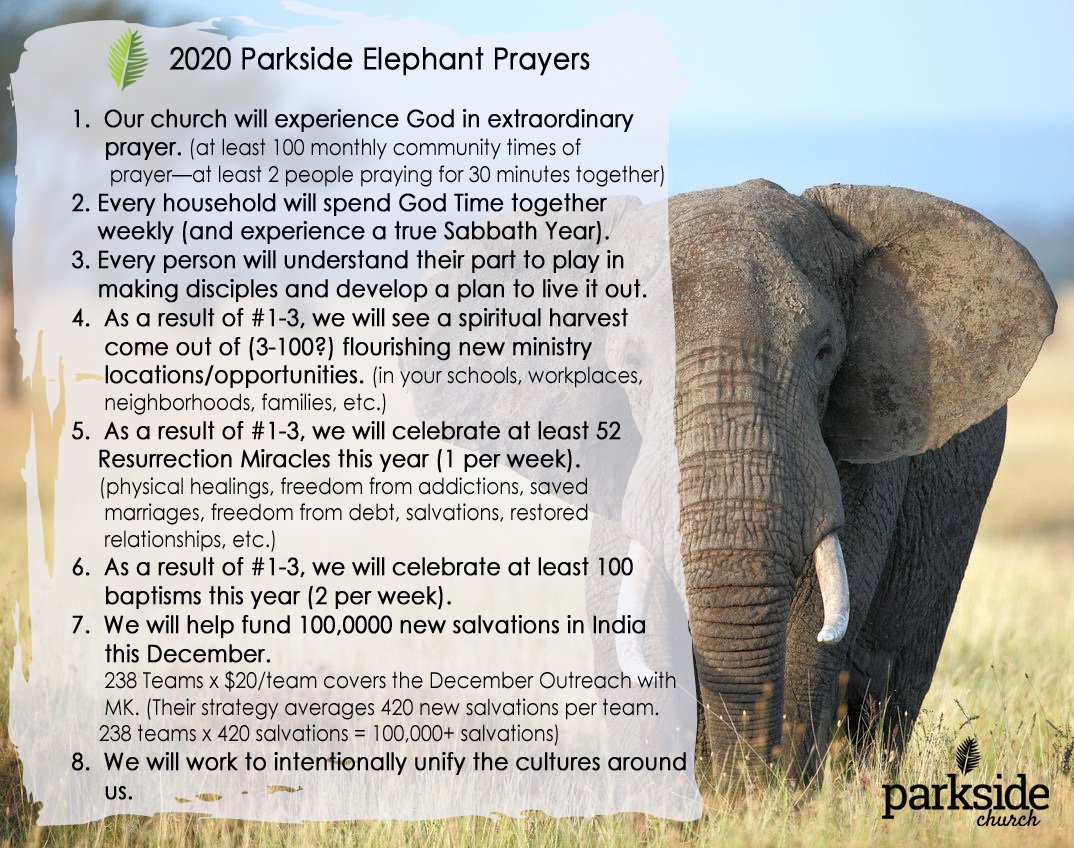 Kids Resources
Weekly God Time Resources
Community Card
Fill out your community card today! How can we pray for you?