Meet our leadership
Say hello to the leadership team at Parkside. Got questions for the lead team at Parkside? Contact us by clicking here.
Jim Britts - Lead Pastor
Jim planted Parkside in September 2014 after working in student ministry for 15 years. He's married to his smoking hot wife, Rachel, and they have three kids. Jadon, Jordyn were both adopted through the foster care system before a surprise pregnancy Josie.
Jim loves introducing people to Jesus, hanging out at parks with his family, running and the San Diego Chargers. (He's refused to acknowledge they moved) email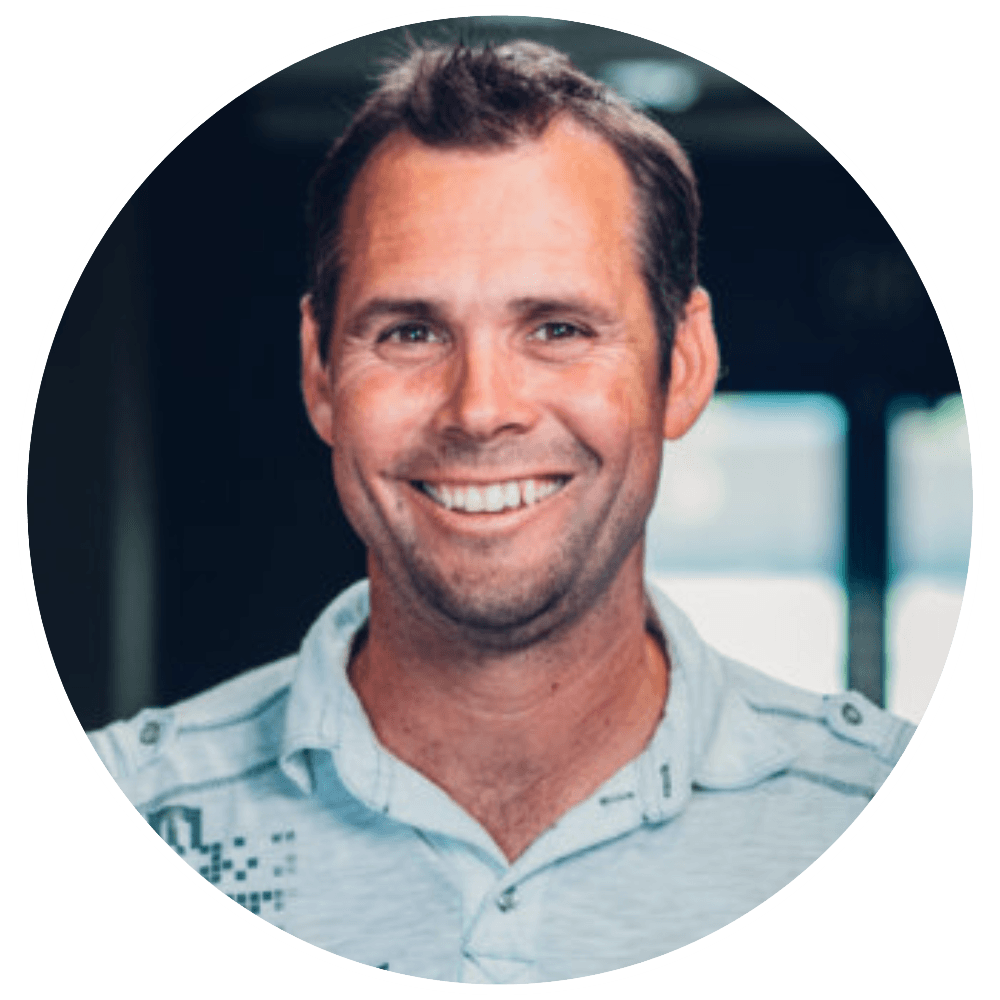 Tiago Costa - Worship Pastor
Tiago has worked in Worship Ministry for the last 20 years and his goal is to help people connect to God through music. With a multicultural background, he joined the team at Parkside in May 2017 and is married the love of his life, Lesya, who also serves singing and playing violin. They have two amazing kids Noemi and Noah and the family absolutely loves Oceanside. email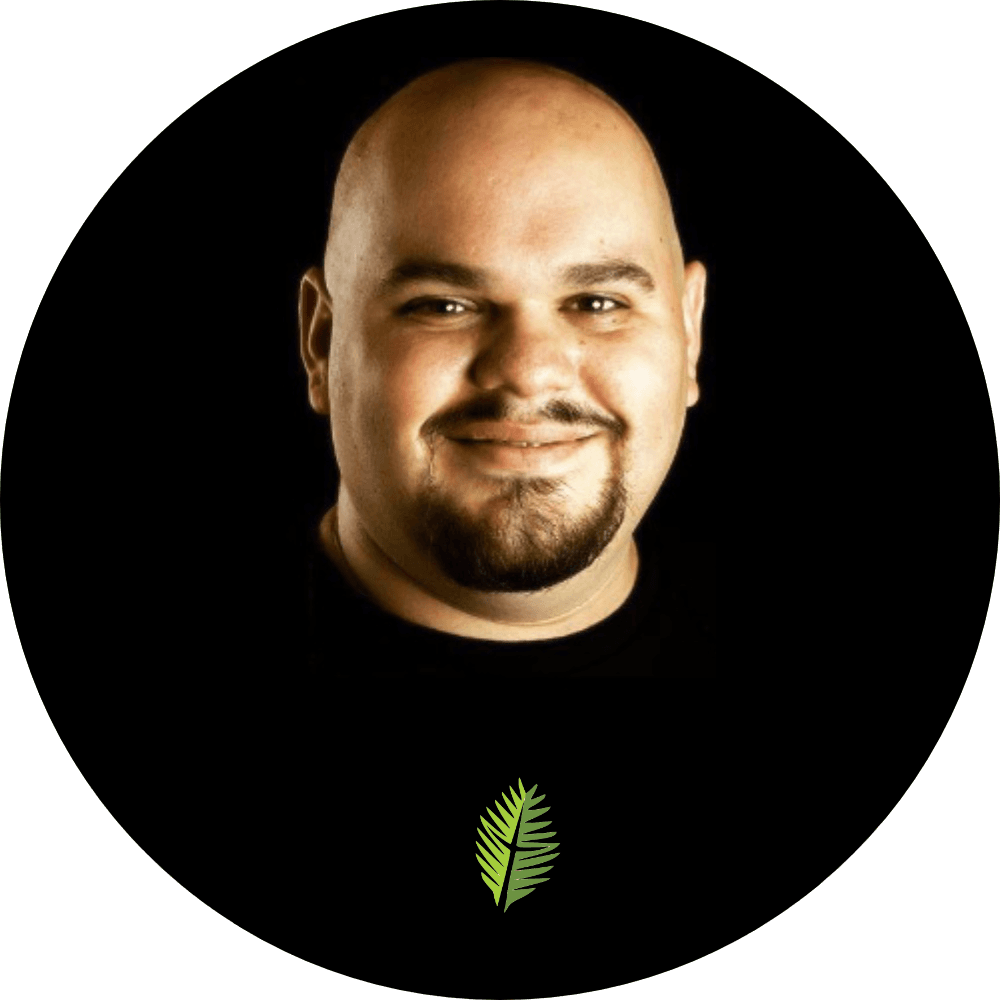 David Godoy - Associate Pastor
David joined Parkside in June 2014 when he moved to Oceanside from Brazil where he served as pastor and church-planting missionary. He's done missionary work in over 30 countries. He is married to Rebeca Pirola and they have two sons: Davi and Felipe. He loves foreign languages, soccer, and mobilizing God's people to serve around the world. email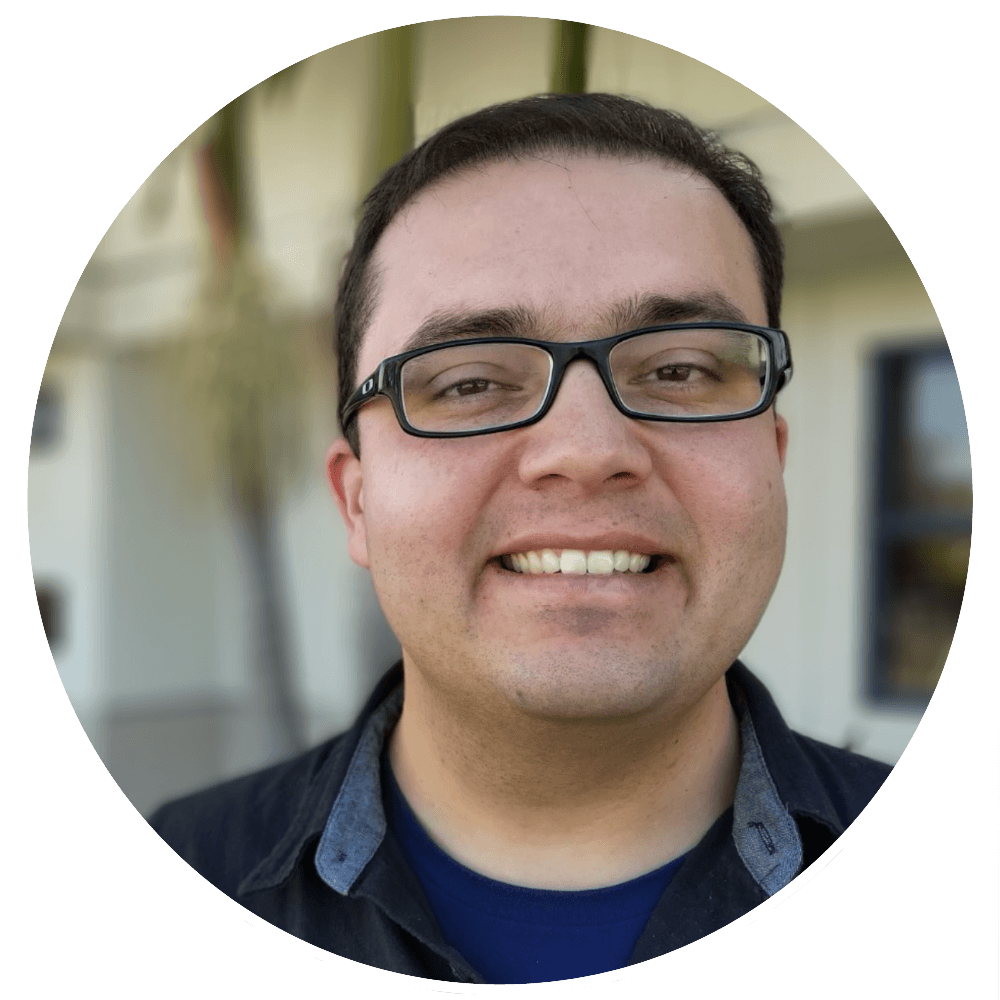 Rachel Britts - Director of Parkside Kids
Rachel has been a part of Team Parkside while it was still just an idea in Jim's mind. She is married to him, Jim and they have three kids, Jadon, Jordyn and Josie. Rachel is super passionate about kids and introducing them to their forever friend Jesus. email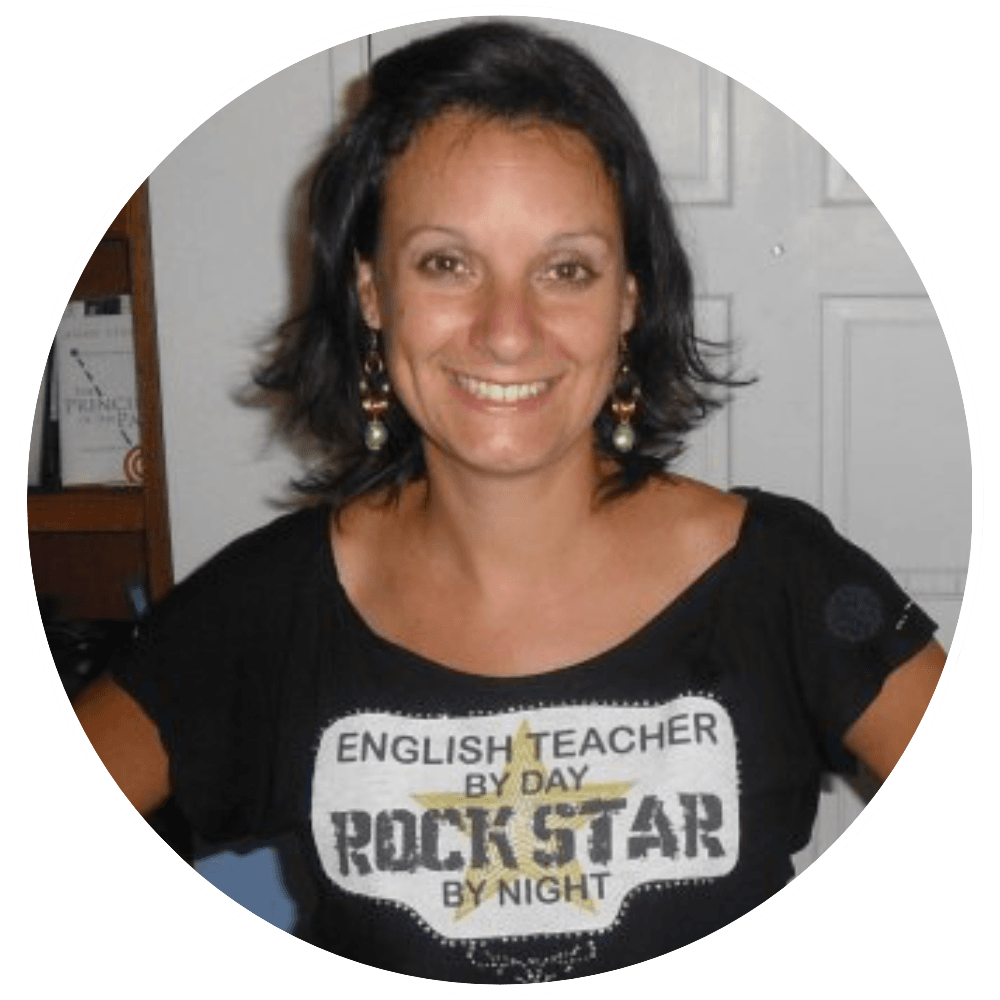 Rebeca Godoy - Administrative Assistant
Rebeca and her husband David moved to Oceanside from Brazil and quickly got connected in the Parkside family. They have two incredible boys Davi and Felipe. email