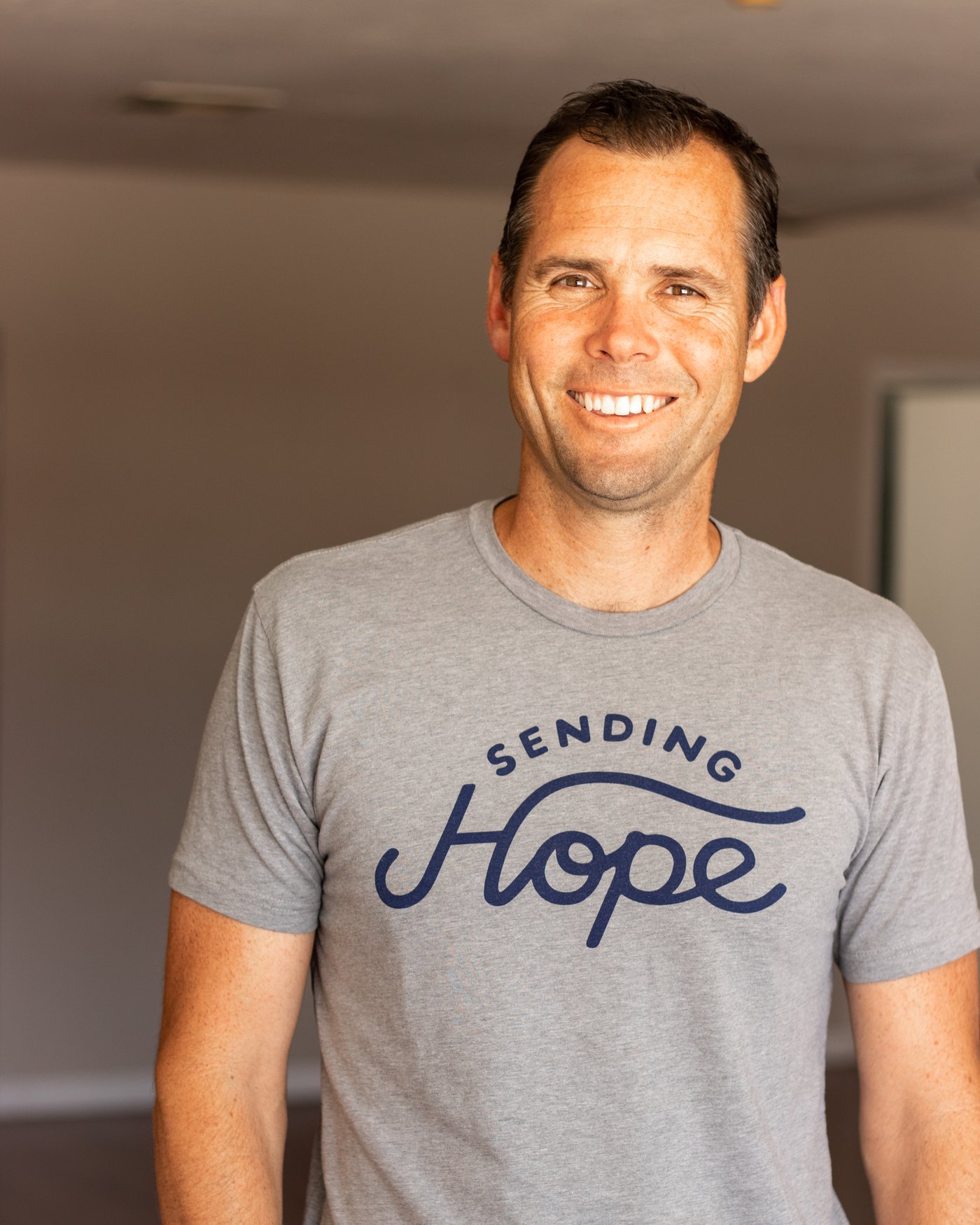 Jim Britts - Lead Pastor
Jim planted Parkside in September 2014 after working in student ministry for 15 years. He's married to his favorite person in the whole world, Rachel, and they have three kids. Jadon and Jordyn were both adopted through the foster care system before a surprise pregnancy Josie. Jim loves introducing people to Jesus, hanging out at parks with his family, running and the San Diego Chargers. (He's refused to acknowledge they moved)
Contact Info:
Jim@parksidechurch.cc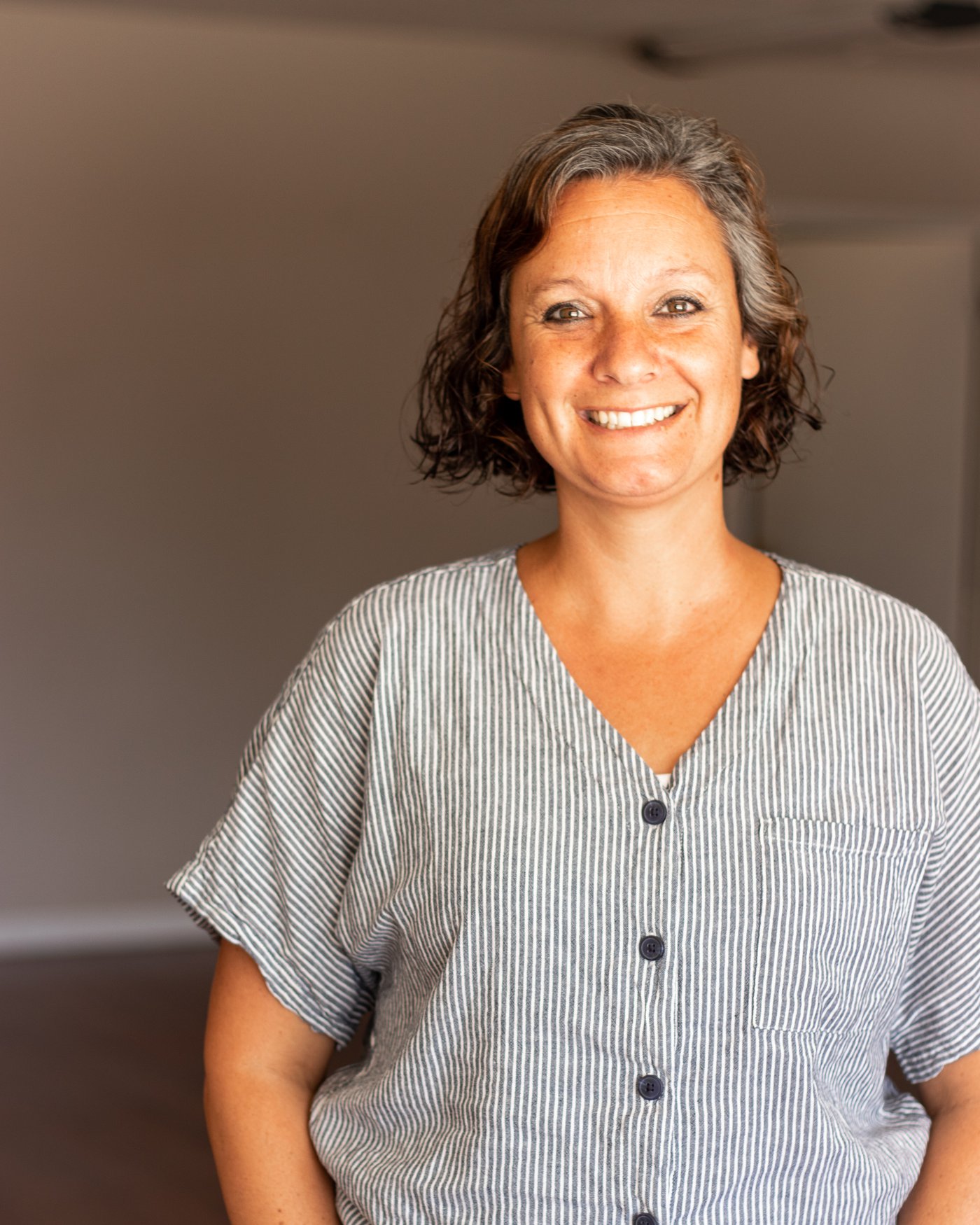 Rachel Britts - Parkside Kids Director
Rachel has been a part of Team Parkside since it was still just an idea in Jim's mind. She and Jim have been adventuring through life together since getting married in 2002 and their three kids, Jadon, Jordyn, and Josie, are their greatest adventure. Rachel loves working in her garden and hanging out with her chickens, but she is even more passionate about introducing kids to their forever friend, Jesus, and training them to be world-changing disciples.
Contact Info:
Rachel@parksidechurch.cc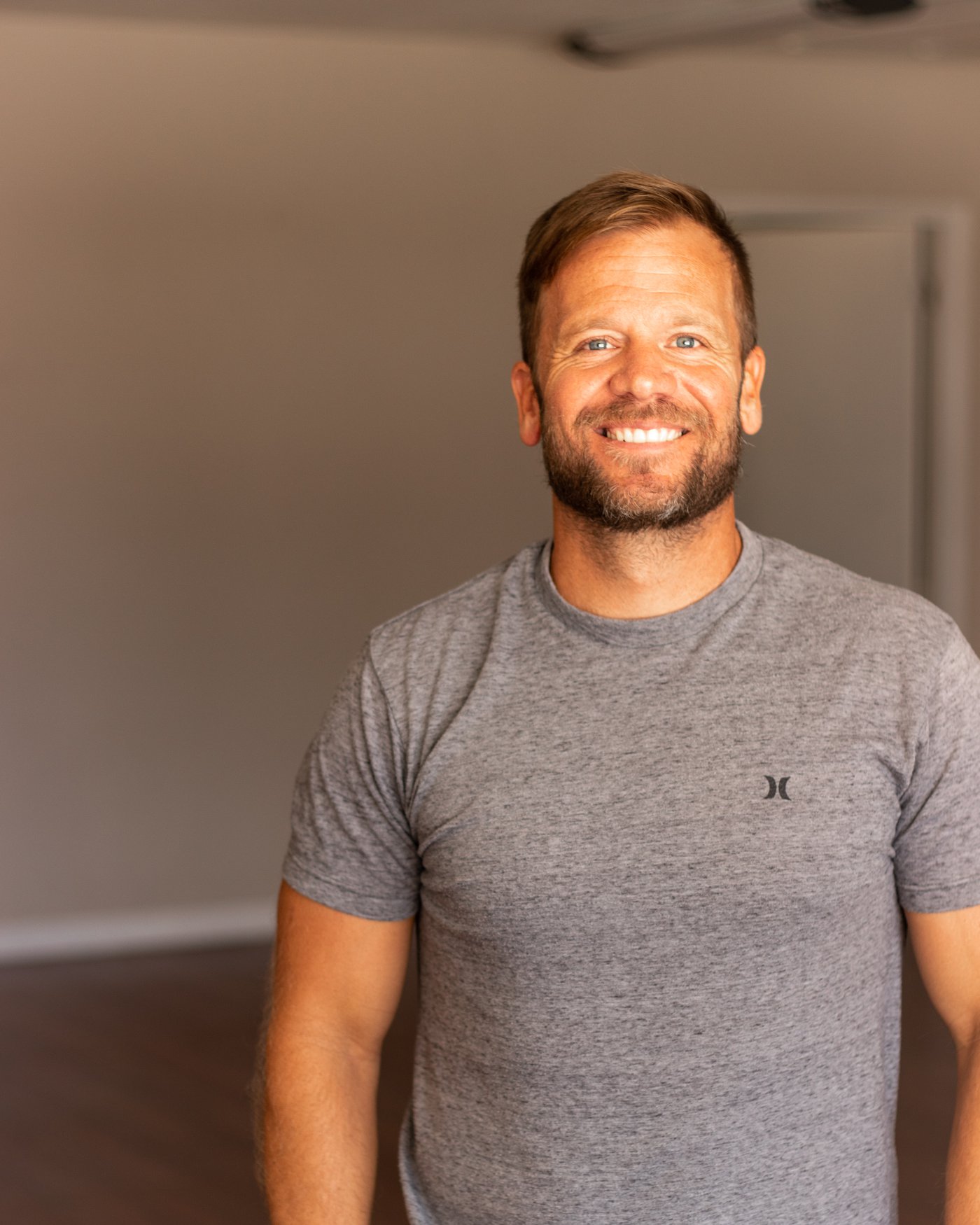 Beau Moffatt- Creative Coordinator
Beau Moffatt was born and raised in Bakersfield California, he attended Bakersfield College where he obtained an AA in Fire Technology. In his pursuit of a firefighting career he began working with youth, Jr. high & high school. As his heart grew for the youth Beau decided to change his pursuit of firefighting and seek employment in youth ministry. He then went on to plant an APEST style house church with friends which he is still involved in as he serves at Parkside as a church planting resident and worship leader. Beau is currently living in Vista, CA with his wife Marie and their kids Noah, Elijah, Kade, and rainbow baby Raeya.
Contact Info:
beaumoffatt@gmail.com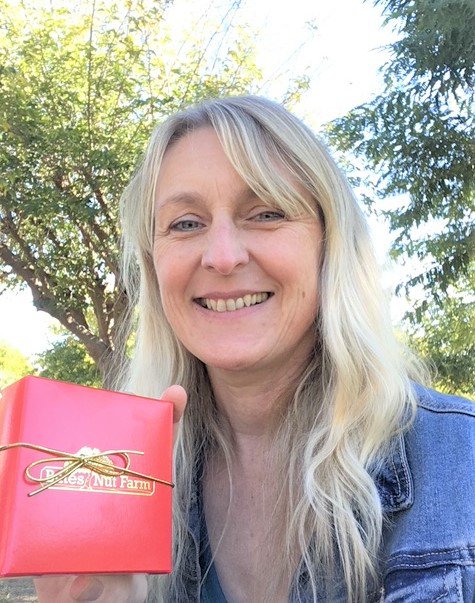 Karin Allison - Administrative Assistant
Karin is awesome and keeps Jim organized! She was born and raised in East Germany (and experienced first hand the Berlin Wall coming down!), and has been living in the states since 1999. She is married to Rob, and they live in Vista with their 3 children Sophie, Laura, and Matthias. Part of Parkside since 2015, Karin serves faithfully in kids ministry as well as helping things run smoothly around the church.
Cindy Longobardi - Dinner Coordinator
Without Cindy, we wouldn't be enjoying our weekly Sunday night meal together! She plans, organizes, and pulls together the potlucks or Parkside-paid dinners.