Parkside Kids
One of our core values is KIDS COME FIRST. We are passionate about protecting and empowering the next generation to impact the world and during this COVID-19 Stay at Home time, we want to empower YOU to experience God together with your kids!
7/5 The Way Week 5: Accountability
Our primary goal in Parkside Kids is to equip families to grow in Christ as disciples together, and to empower parents to disciple their own children. To that end, instead of having a video teach your kids, we have created a simple Discovery Bible Study format for you to lead your family in, using the following optional video links if you would like additional resources.
First, open the Leader's Guide to lead your family through the study. It includes embedded video links for easier access to the additional resources.
We have also included optional printable activity sheets that you may wish to allow your kids to use to follow along with.
While this may not be as easy as just setting your kids up to watch a video, we believe the rewards will be far richer, as you DISCOVER the truths in God's Word together. Enjoy!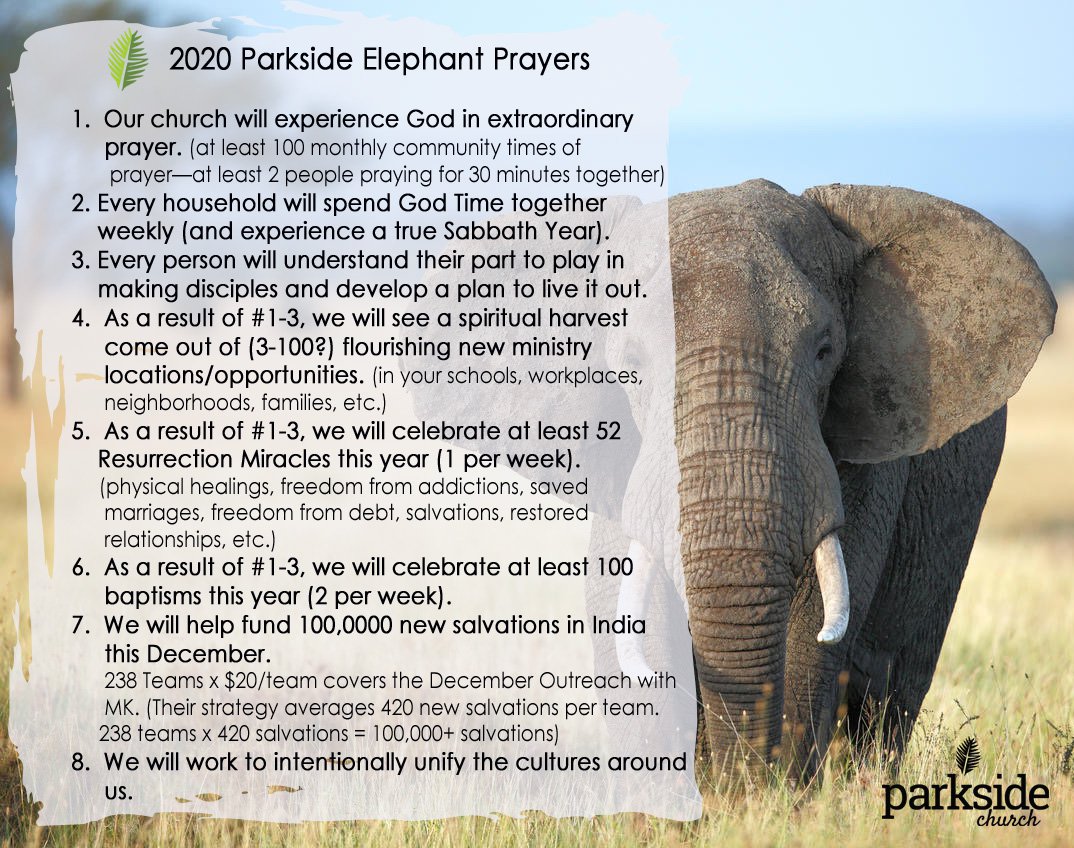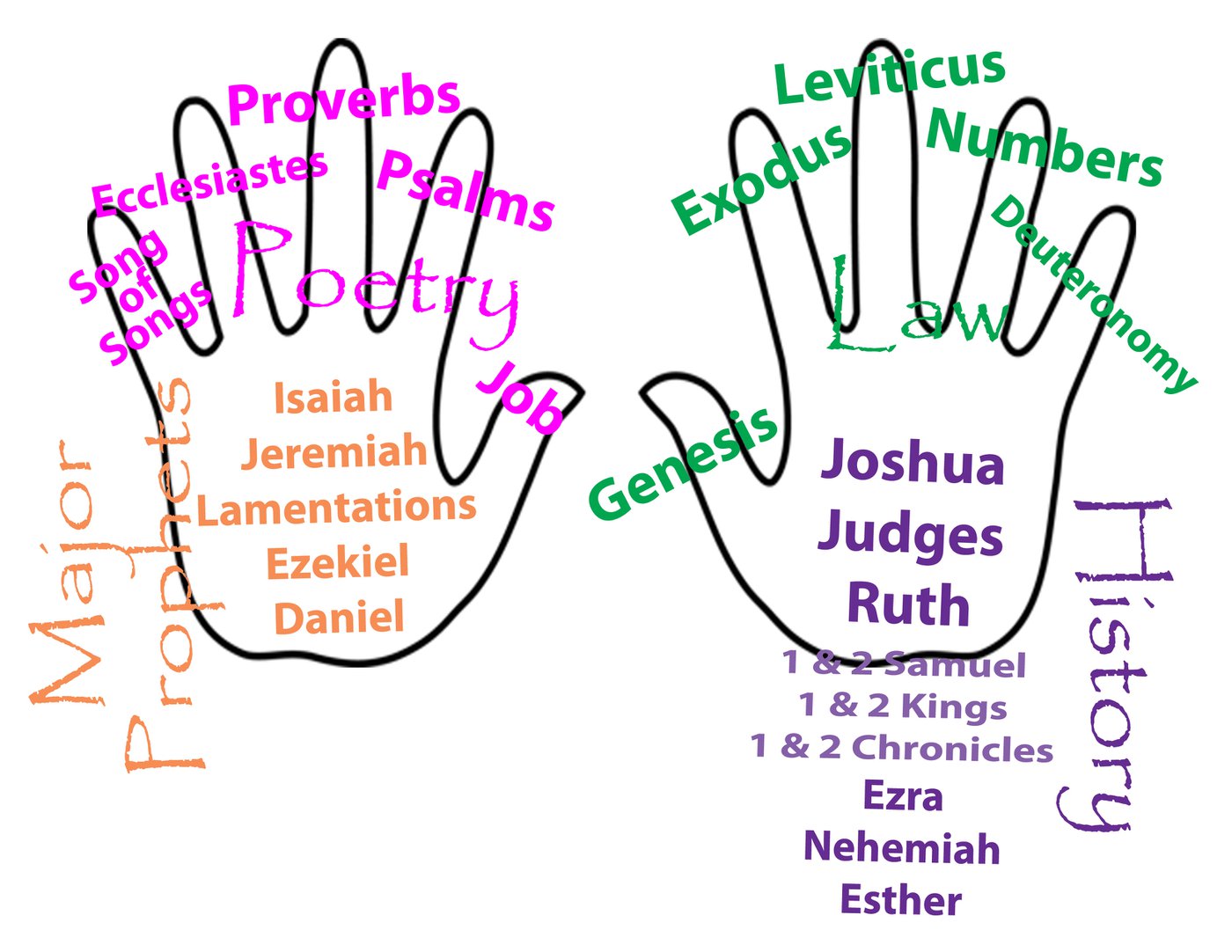 6/28 The Way Week 4: Community
6/21 The Way Week 3: Prayer
6/14 The Way Week 2: Bible Study
6/7 God's Very Good Idea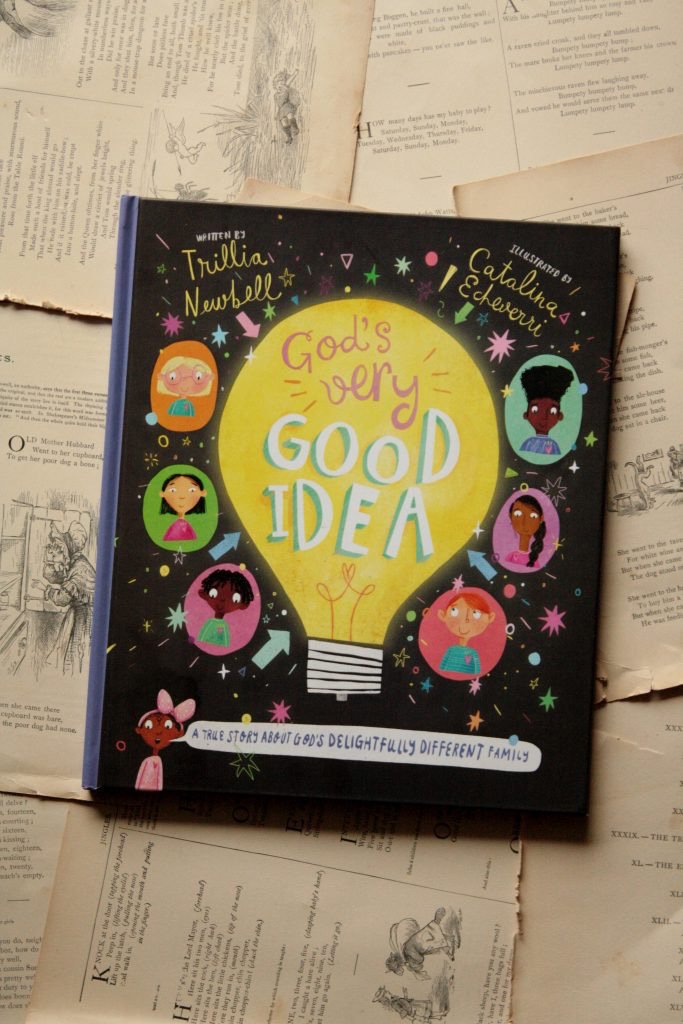 5/31 The Way: Surrender
Got questions?
If you have further questions concerning our Parkside Kids experience or visiting Parkside Church with children, simply fill out the form below and get in touch with us!