Time Spent Daily Alone with God
The call on the life a Jesus follower is not doing things FOR God. The call on the life of a Jesus follower is to be WITH God. We believe that everything that God desires to do through your life, He will do out of the overflow of what He's doing in your life as you spend time with Him!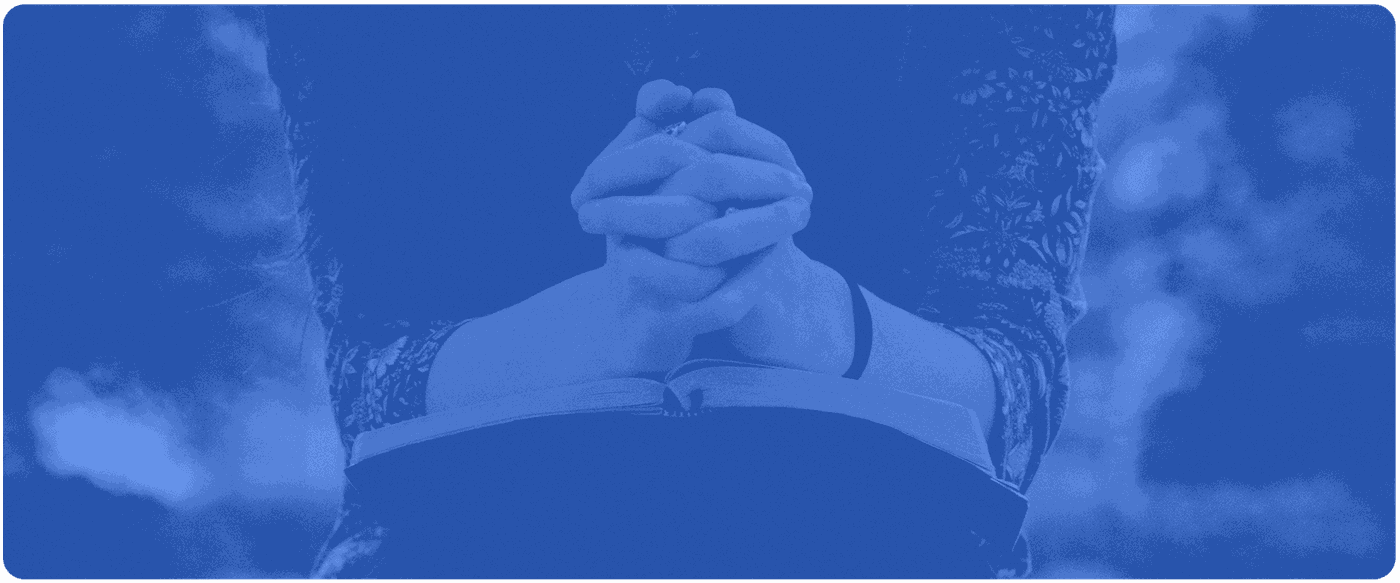 GOD TIME TIPS
The Gospel Prayer
In Christ, there's nothing I can do
that would make You love me more, and nothing
I have done that makes You love me less.
Your presence and approval are all I need for everlasting joy.
As You have been to me, so I will be to others.
As I pray, I'll measure Your compassion by the cross
and Your power by the resurrection.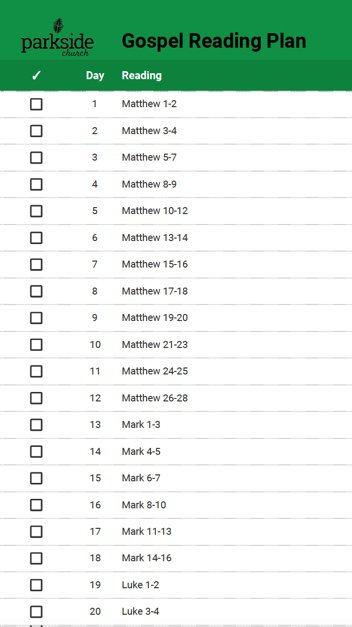 Gospel Reading Plan