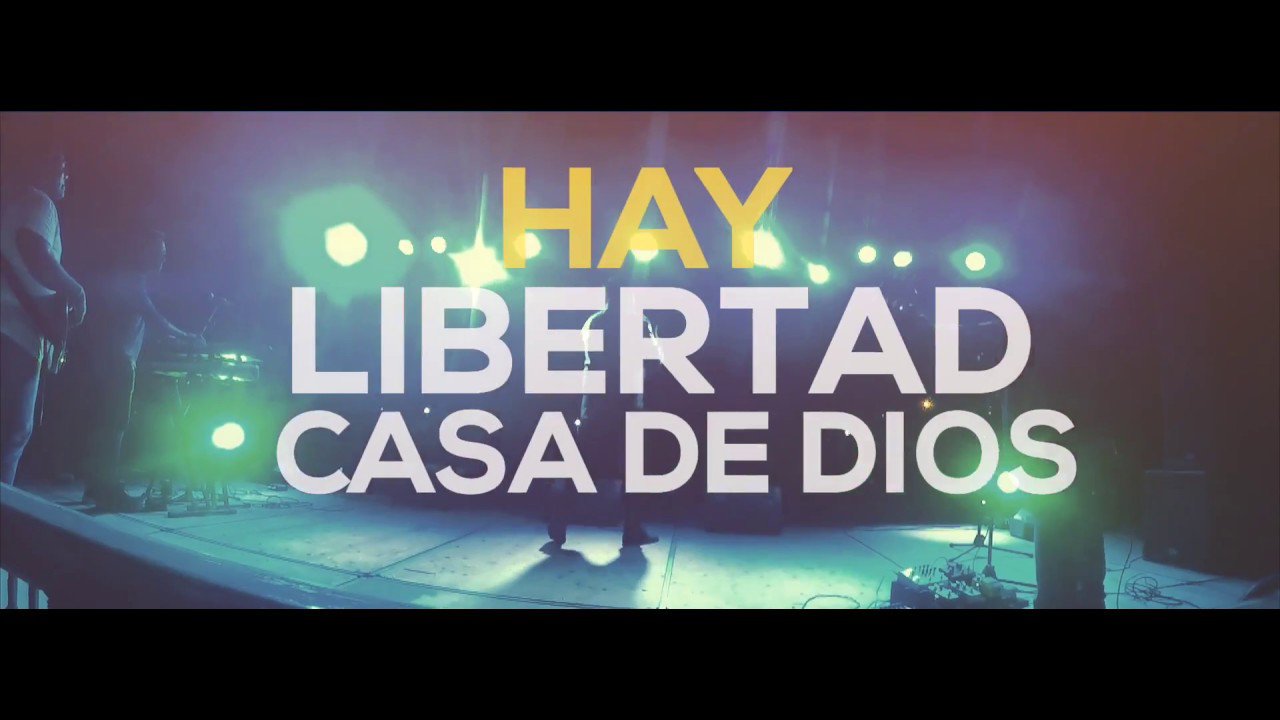 Nuestros 5 Valores: No se aceptan personas perfectas. Los niños son primero. Oraciones extraordinarias. Relaciones intencionales. Ahora eres enviado.
Me he propuesto escribir unas lineas desde mi corazón pastoral todos los días. Quizás vendrán días que no pueda cumplir esa promesa por diversas razones pero los días que si pueda escribir en este diario lo hare desde el corazón.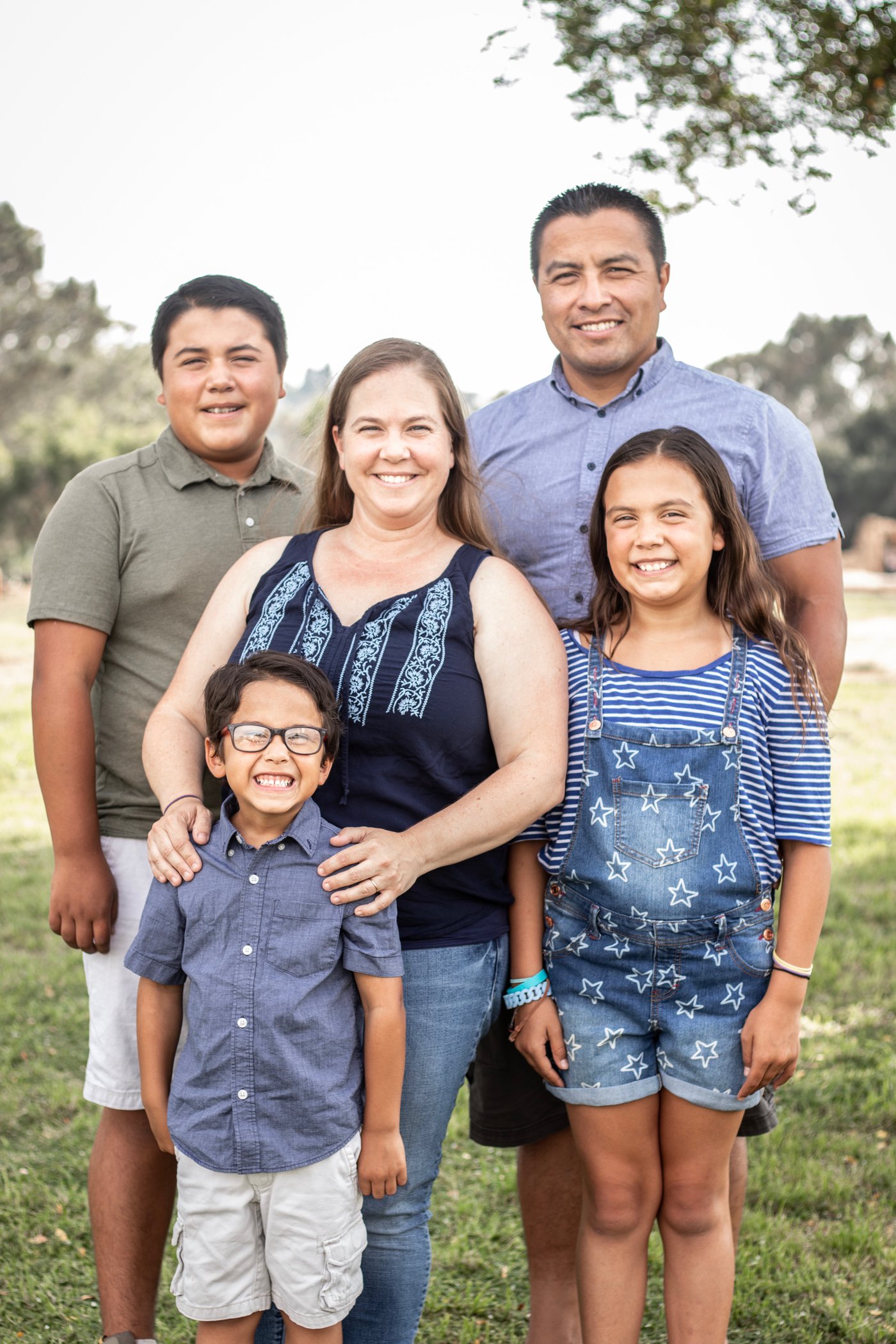 Segmento predicación: "La ira de Dios" Domingo 16 de Agosto, 2020.
I am still amazed by a story Ravi Zacharias told during his life about an encounter he had with one of the leaders of Hamas. Sheikh Talal Sider, one of the four founders of Hamas, held an audience with Ravi and some other Christian leaders as they tried to help in the peace process between Palestine and Israel.
Todavía estoy sorprendido en una historia que leí de Ravi Zacharias la cual contó durante su vida sobre un encuentro que tuvo con uno de los líderes de Hamas. Sheikh Talal Sider, uno de los cuatro fundadores de Hamas, celebró una audiencia con Ravi y algunos otros líderes cristianos mientras trataban de ayudar en el proceso de paz entre Palestina e Israel.
This is that conversation "And I had a question. I said, "Sheik, I may never see you again and forgive me if I'm asking you the wrong question. Please tell me, what do you think of suicide bombing and sending your children out like that?" I didn't like his answer. Esta fue su conversación "Yo tenía una pregunta. Le dije: "Sheik, es posible que nunca vuelva a verte y perdóname si te hago la pregunta incorrecta. Por favor, dígame, ¿qué piensa de los atentados suicidas con bomba y de enviar a sus hijos así? " No me gustó su respuesta.
After he finished his answer, I said, "Sheik, you and I may never see each other again, so I want you to hear me. A little distance from here is a mountain upon which Abraham went 5,000 years ago to offer his son. You may say the son was one; I may say it's another. Let's not argue about that. He took his son up there. And as the axe was about to fall, God said, 'Stop.'" I said, "Do you know what God said after that?" He shook his head. I said, "God said, 'I myself will provide.'" He nodded his head. I said, "Very close to where you and I are sitting, Sheik, is a hill. Two thousand years ago, God kept that promise and brought his own Son and the axe did not stop this time. He sacrificed his own Son." Después de que terminó su respuesta, le dije: "Sheik, es posible que usted y yo nunca nos volvamos a ver, así que quiero que me escuche. A poca distancia de aquí hay una montaña a la que Abraham fue hace 5.000 años para ofrecer a su hijo. Puedes decir que el hijo era uno; Puedo decir que es otro. No discutamos sobre eso. Llevó a su hijo allí. Y cuando el hacha estaba a punto de caer, Dios dijo: "Detente". Le dije: "¿Sabes lo que Dios dijo después de eso?" Sacudió la cabeza. Dije: "Dios dijo: 'Yo mismo proveeré'". Él asintió con la cabeza. Le dije: "Muy cerca de donde tú y yo estamos sentados, Sheik, hay una colina. Hace dos mil años, Dios cumplió esa promesa y trajo a su propio Hijo y el hacha no se detuvo esta vez. Sacrificó a su propio Hijo ".
Ravi le dijo: "Sheik, solo quiero que escuche esto. Hasta que usted y yo recibamos al Hijo que Dios proveyó, estaremos ofreciendo a nuestros propios hijos e hijas en los campos de batalla de este mundo por muchas de las razones equivocadas ".
He said to him, "Sheik, I just want you to hear this. Until you and I receive the Son God has provided, we'll be offering our own sons and daughters on the battlefields of this world for many of the wrong reasons."
Ravi Zacarias, Apologista cristiano.